Who We Are
CYA-ST Software is a software development and service provider since 2006. Our company provides software development services and we also develop our own products. Our projects are mainly designed for small and medium-sized businesses, and we also have developments for forensics.
What We Offer
We deliver innovative solutions for businesses of our clients and do this professionally, fast and cost-effective. Our main goal is to be a trustworthy partner for our clients and make our collaboration successful.
We offer development of various information systems designed exclusively for your needs. Now the software market there are many ready-made software, but they solve common, typical and common problems.
Application Development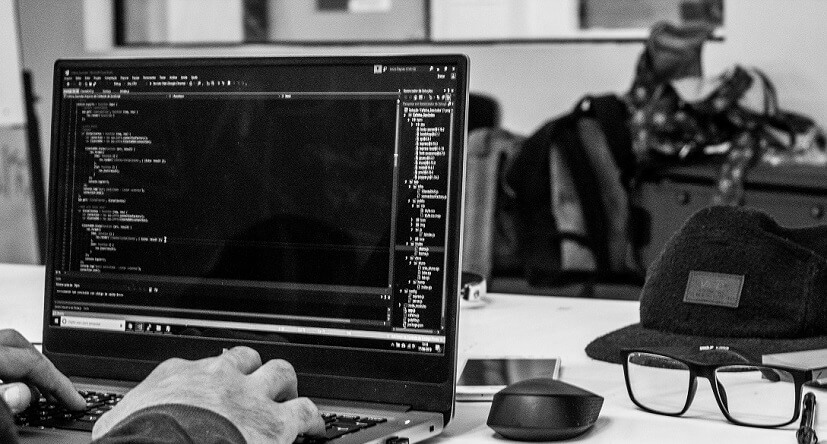 Personal Development of software can considerably reduce costs, tied with ineffective and uncontrolled use of resources.
All rights created by the continued use of the software will belong exclusively to you. We will make your business more effective with you! Sincerely, CYA-ST Software.
Partners, References
there are no partners yet :)